Engineering
ORG has in-house competences to take the idea through concept, design, calculations, final design and fabrication
ORG can provide subsea intervention and project management services to the international offshore Oil & Gas and the Renewable Industries
Seismic
Seismic experience combined with subsea technology/ROV experience making ORG seismic services unique in the exploration industry.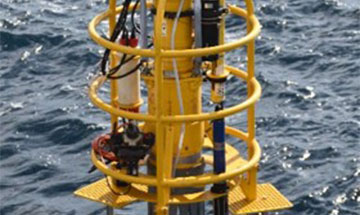 Geochemical Services
ORG has over the last years developed and tested a new marine geochemical sampling system that enables our clients close real-time exploration results. The new method offers ultra high sensitivity to hydrocarbon detection in the seabed
Operations
ORG have extensive experience from marine and subsea operation, and can offer our clients competitive and efficient solutions for most maritime projects.
Induced Polarization (IP)
Induced polarization (IP) is a geophysical imaging technique used to identify the electrical chargeability of subsurface materials, such as mineralization caused by vertical hydrocarbon migrations.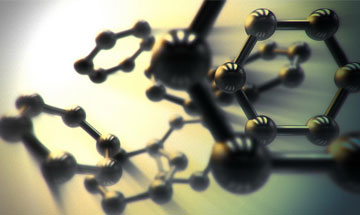 Microbiological survey
Indirect hydrocarbon verification with state of the art microbiological sampling and analysis in combination with direct hydrocarbon analysis provides unique in-depth interpretation capabilities.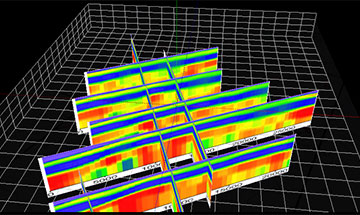 Controlled Source Electromagnetic (CSEM)
Offering towed streamer CSEM technology with deep penetration and operational benefits.
ORG Geophysical AS was founded in Stavanger Norway in 2011 by Offshore Resource Group.
This ORG company has focus on Oil & Gas exploration de-risking technologies and offers a range of geophysical and geochemical services that are rapidly gaining industry acceptance.
Together with our partners, ORG can offer clients a service including verifying prospect reserves, on a risk-reward model.